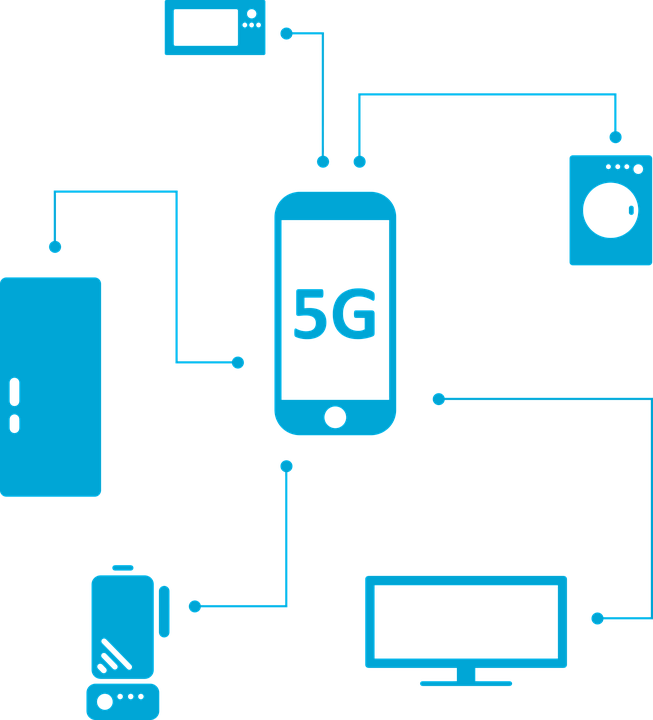 5G - fifth generation of mobile communication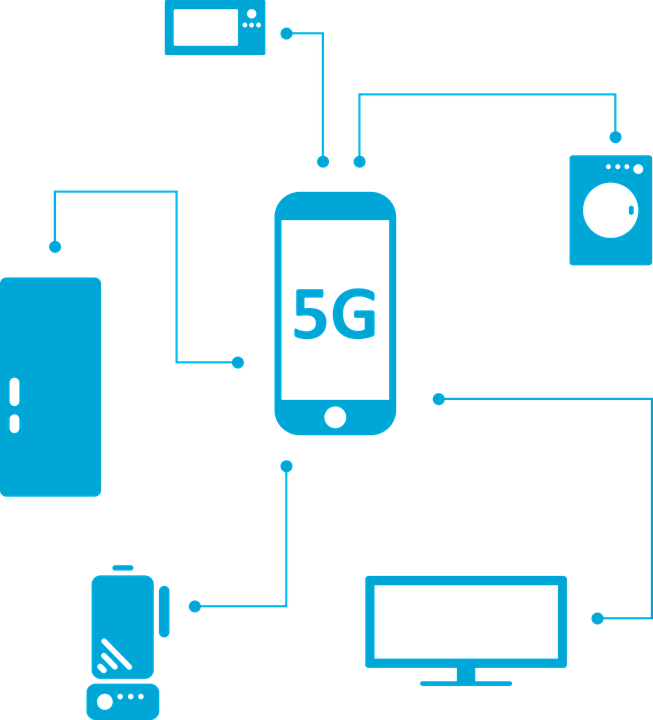 ---
Urgent Wake-Up Call: 5G is a danger for life and limb!
In the entire history of humanity, 5G is the most serious intervention of man in nature! Due to the exponential increase
of exposure to radiation, not only is our physical integrity dramatically endangered, but 5G is also a door-opener
for the total surveillance of humanity.
---
Second Urgent Wake-Up Call: 5G is a danger threat to life and limb!
Our wake-up call "5G is a danger for life and limb!" has gone viral in the social media.
This second wake-up call shows seven concrete examples with a continuously repeating pattern:
Damage by mobile communication radiation is denied categorically by the mobile communication lobby,
by politics and media, in spite of indisputable evidence base.
Apparently injuries by mobile communication radiation should not become public knowledge.
---
16th AZK: Lecture by Anke Kern: "Digitalized into a radiant future – dead certain

"
Digitalization and mobile communications are issues everyone is talking about these days. They polarize strongly.
Is this technology a blessing or a curse? Must progress prevail at last over the die-hard conservatives who would still
prefer to use the "bush drum". Or are the progressive forces consistently hiding the hazards? In her lecture Anke Kern
gives an insight into her 15 years of research. She gives a closer look at facts that are consistently kept hidden from
the public. People need to know these facts in order to be able to deal with this technology and to draw the right
conclusions.
---
5G - Fifth Generation of Mobile Communications – 5 Reasons to oppose it
The rollout of the fifth generation of mobile mommunication, 5 G, is being pushed forward by politicians and
economic factors in Switzerland and the EU-countries. Democratic processes have been circumvented, for
example in Switzerland. In this broadcast you will learn about five crucial reasons why the new generation
of Mobile Communications has to be opposed everywhere - not just in Switzerland.
---
Donald Trump and Bill Gates do not want 5G radiation
---
5G soon coming also from space
In addition to the construction of a 5G network on the ground, there is supposed to be a satellite based 5G
network transmitting from space. The "Starlink" project is expected to allow fast internet access to millions of people and
would consist of 11.943 satellites in total. But what do physicians, physicists and scientists have to say to it?
See for yourself ...

Ms. Edwards lives in Vienna and was an editor and trainer for intercultural writing at the United Nations from 1999 to 2017.
On 6 February 2019 she wrote exclusively for Kla.tv her call for a public debate on the 5th generation of telecommunications,
5G for short, which we now present in abbreviated form.
5G – the new standard for mobile communication is revolutionary.
Swisscom wants to introduce it by the end of the year 2018.
100 times more data at 100 times higher speed – this is what is promised to the consumer.
But what about the drawbacks of this new mobile communications technique?
Here the President of Gigahertz.ch names figures and facts.